Cuba Photo Adventures / Havana Heritage / From Palaces to Ruins
Per participant
Per Month
About this activity
Cuba is a country of contrasts, colors, and culture.

There is no city in the world so rich in hidden beauty. Every quarter seems to be marked by historical landmarks. Havana is an easily navigable city, bordered by the sea and separated from its suburbs by a river. All you have to do is look up. "Havana is a library of architecture. Every style is well represented there, and the reason for its magic is the triangular culture - African, American, European". But today, as Havana opens up to the world, it is also on the verge of collapse.

The photo tour focuses on different architectural styles competing for attention, you will visit beautiful restored palaces and we will see places still in ruins, trapped in lost time. You can also experience the real Cuba and document it with your photography. We will take you to the most inspiring places. You can expect to have some incredible architectural, street and car photography opportunities.


Throughout the tour, Joerg Alexander will be there to offer guidance and advice. You can expect to learn how to manage light, how to compose compelling and complex pictures, how to interact with people if you're keen on taking their portrait. Joerg Alexander will explain his photographic vision and help you find your own.

Experience and photograph the real Cuba in an exiting photo adventure. Enjoy Cuba's vibrant culture and improve your photography skills at the same time during this photo tour in Havana.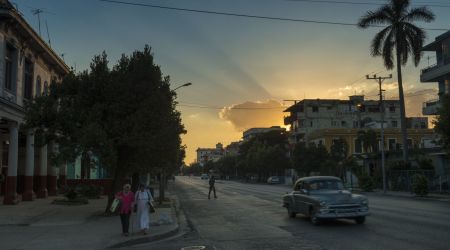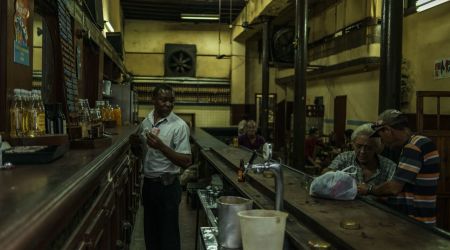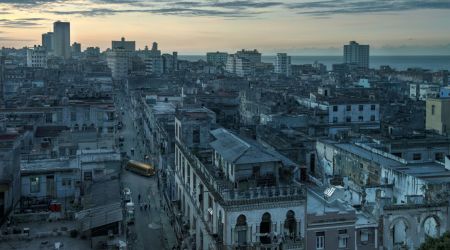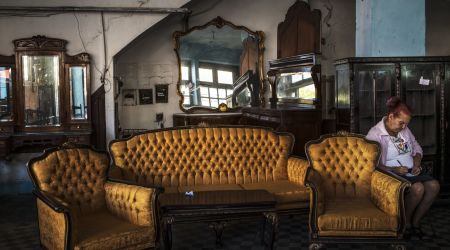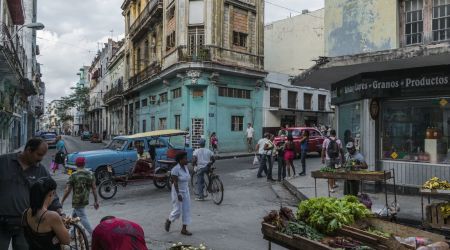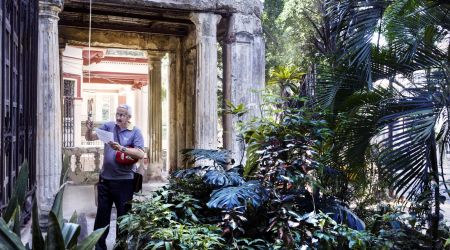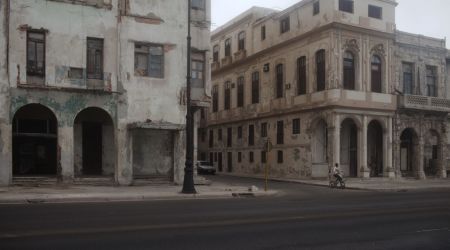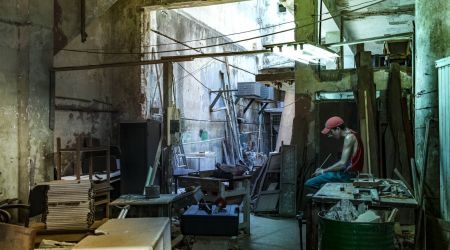 ---
In my 35-year career I have developed from fashion photography to scenic advertising photography to portrait and documentary photography. For years I specialized in studio photography and working with artificial lights. From the poses of the model in fashion to large staged group scenes, I have now come to a strong portrait photography full of character and intimate closeness. 10 years ago I began to travel to Cuba and got involved in street photography and urban landscapes. In this 10 years visiting and living in Havana, I became an intimate expert on Cuba and Havana. In my photography workshop I like to pass on the rich photographic repertoire, I have accumulated over my career, with working in the field and lectures on a mindful photographic approach to connect photography and mind, expanding and deepening your vision. Come and get inspired. Show the world through your eyes.
---
Requirements and material
The photo adventure is open to all levels.
---
DAY 1 · 13:00 − 18:00
Havana Heritage Tour / From Palaces and Ruins
We start our tour with a photo walk in Havana Vieja, where we visit the eastern part, the most authentic and visually impressive, which now stands in stark contrast to the reconstructed old town.
We get picked up by a vintage convertible and we continue our tour cruising through Havanas barrios, visiting Havana Centro, Vedado and going up, on the highest point of Havana, to Vibora, with his great view over the city.
On our tour we discover hidden jewels, beside the usual paths, like the Iglesia Merced, probably the most lavish church of Havana, or we see old villas in Vibora, once home of rich sugar barons.
You will experience Cuba's vibrant live and culture through your lens, you get an easy to use photo tutoring and you can improve your photographic skills and put them in practice right away.
---
There are 5 spots available on this experience.
---
---
---
The activity is accessible to all
---
Other : Photo Walk in Havana Vieja, American vintage car in Vibora, Vedado and Miramar.
---
---